Free plugins for Squarespace.
This is Ghost — an ever growing library of plugins and exclusive templates just for Squarespace. Every plugin is free to grab and comes with simple install steps. Happy coding!
Free To Download
Every plugin is free to grab and can be used on personal and commercial projects.
Simple Install Steps
Each plugin includes simple install steps and works with the Squarespace platform.
For Designers, By Designers
All plugins are submitted by fellow Squarespace designers.
Join our mission.
Join us in our Code For Good mission by paying what you want for your favorite plugins. All funds are donated to the charity of your choice.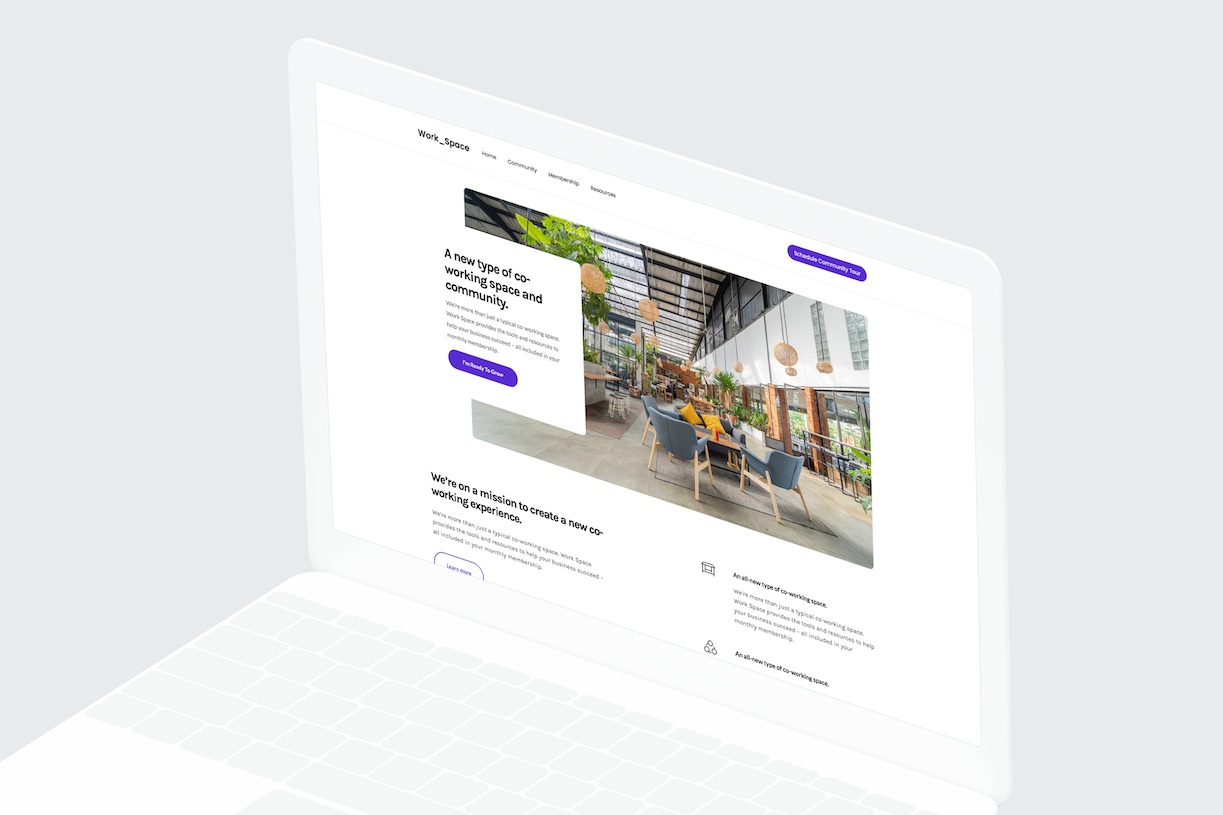 Introducing:
Ghost Templates.
Pick your favorite design and we'll install it in your Squarespace account. After install, add in your content and style in site styles as you normally would. No dev mode required – we made it easy!
Newly added.
From header text styles to pricing tables,
new plugins are always being added to the library.

Can't we be friends?
Don't Ghost us like an ex. We'll let you know about new plugins, discounts, updates, and other things.